Creativity, communication, and collaboration are essential skills for young minds to flourish. By imparting these fundamentals in the early years, we strengthen their foundations, leading them to develop high self-esteem, confidence, excellence, and appreciation. At Little Laudable Learners, we are committed to fostering these skills by creating innovative and enjoyable learning experiences. Our approach guides children step by step from the known to the unknown, helping them explore the endless horizon of knowledge.
Little Laudable Learners is creating a suitable platform for students, educators, and parents to collaborate, empower, edify, and unleash their potential to the fullest.
We are thrilled to embark on an extraordinary educational journey alongside you and your child. Our goal is to create a joyful and inspiring learning environment that nurtures the innate curiosity of every child, allowing them to flourish and become empowered.
We understand the importance of equipping children with essential skills such as reading, writing, speaking, storytelling, language, art, and math. These foundational skills serve as a catalyst for developing their autodidactic abilities or self-learning skills. Once children are prepared and eager to learn, they can reach great heights of success in their chosen fields.
We believe in providing an environment where students can be themselves and experience the joy of learning. Our classrooms foster a conducive atmosphere that supports their growth and transformation, as they transition from being ordinary learners to becoming truly commendable individuals.
Together, let us embark on this remarkable journey of discovery, growth, and achievement. We are dedicated to helping your child blossom into a truly laudable learner.
-Sridevi Srinivasan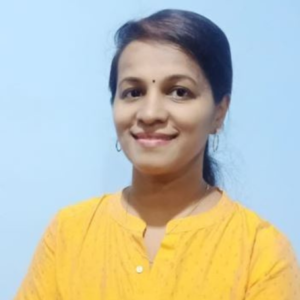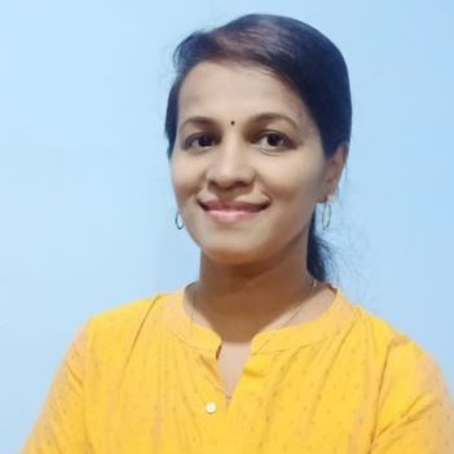 Education is a powerful tool that can shape lives and open doors to endless opportunities. With our online platform(Little Laudable Learners), we aim to make quality education accessible to everyone, regardless of their geographical location or personal circumstances. We believe that knowledge should be shared freely, and our program embodies that belief.
Our dedicated team of L3 experts have meticulously crafted a curriculum that combines academic excellence with practical skills, preparing you for success in the ever-evolving world. L3 stands unique with these features, interactive lessons, engaging activities, and personalized guidance, we strive to ignite your passion for learning and foster a love for knowledge that will stay with you throughout your journey.
We encourage your child  to actively participate, ask questions, and engage in discussions, as it is through these interactions that we grow and learn together.
Thank you once again for choosing us. We are honoured to be part of your child's educational voyage, and we look forward to witnessing your child's growth and success.
-Sornapriya. S
The world stumbled because of the pandemic; schools were shut. The educators and the yearning learners were struggling to meet each other's needs. At this time,  Little Laudable Learners emerged to bridge the gap between educators and eager learners. We created this online learning platform to bring innovative and excellent learning experiences to the fingertips of the students. We thrived through various challenges that we faced. We curated a curriculum that best suits effective learning outcomes nurturing the joy and curiosity of our little learners. We are successful in shifting the pedagogical paradigm of education. Today we flourish with several students and educators across the globe. We reach the rural regions and the metropolis. 
Our efforts were recognized by the NSR Cell of the Indian Institute of Bangalore and we are proudly incubated.
With our efforts and the expert's guidance, we set out to reach wider and add magic to the lives of many students. We cherish every student's growth when they blossom to be a confident reader and excellent communicator.
Laudable Learners are from different parts of the world.
India, USA, UK, UAE, Indonesia, Nigeria, Japan, New Zealand and Australia
29 show days including English, Tamil, Hindi, math and Art

15 level completion ceremonies

4 episodes of curious questions and legendary answers

5 stories published in anthology

5 stories published in spotify podcast

More than 50 storytelling presentations by our laudable learners.

3 Art contest conducted

Virtual field trips to farms and windmills.

Exploration Camp for Vijayadasami

Conducted Whole School Reading programs in 2 schools

More than 25 educators workshop sessions conducted offline and online.

More than 25 Free Storytelling sessions in various schools and online.