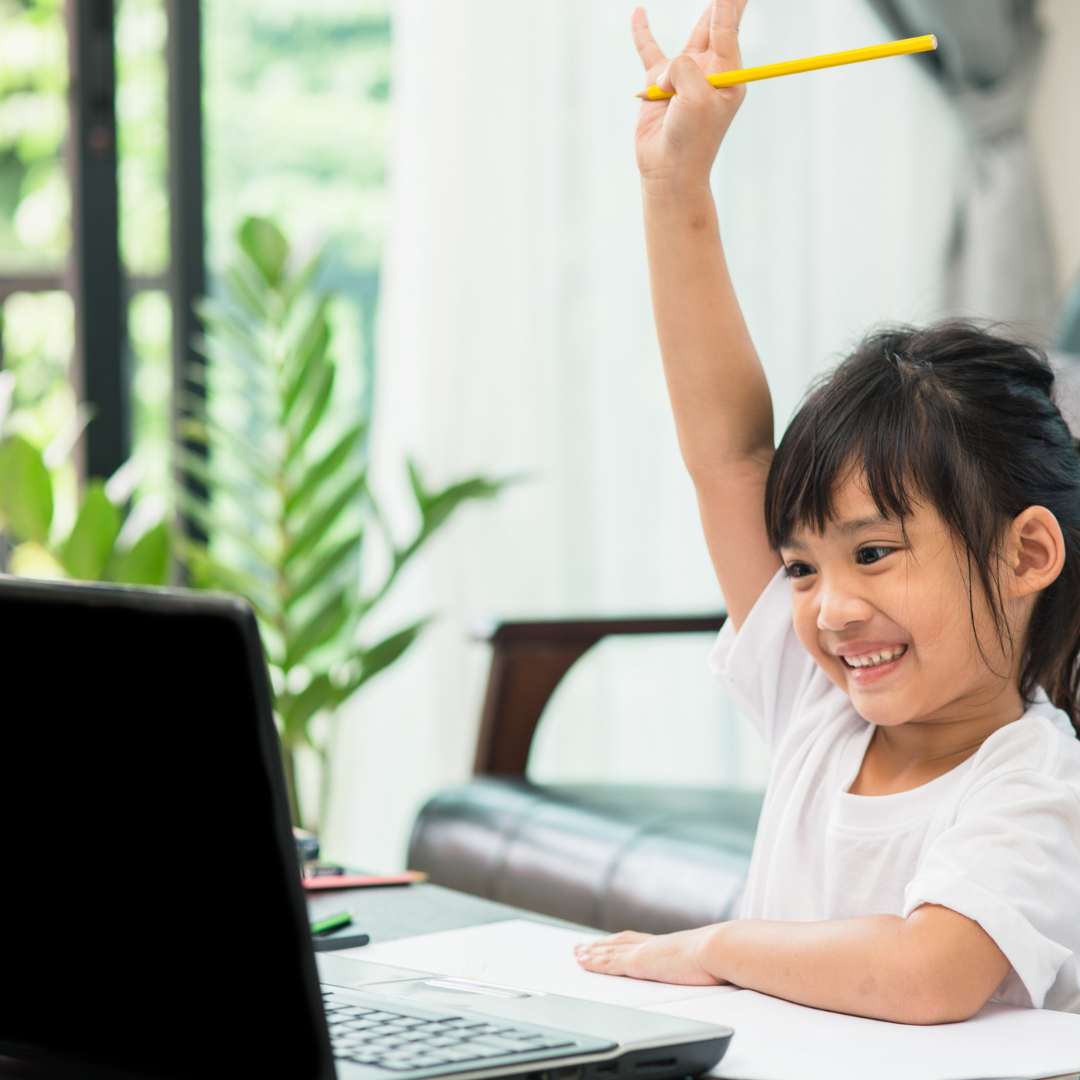 Children have an innate inclination to listen to stories. Incredibly, they love to listen to stories. Stories have the added advantage of helping in lowering stress and calming oneself. It also promotes language development and fosters imagination, critical thinking and creativity. The benefits are infinite.
Stories will nurture the roots of our young leaders and strengthen their value system. Little Laudable Learners has the magic wand of narrating stories to young minds.
We have a network of storytellers who can transport children to a new world full of dreams, hopes, and possibilities, unlocking their imagination and tickling their senses.
This exciting event of storytelling aims to orchestrate the imbibement of great virtues and foster good habits and values. Enquire us to make use of this opportunity to nurture the roots of future leaders to reap the immense benefits for their lifetime.
1. Jain Public School, Thirumudivakkam, Chennai
2. Shriram Matriculation School, Thiruneermalai, Chennai
Is there a magical power that imbibes humility, compassion, kindness, determination, courage, empathy, integrity, appreciation of cultural difference and coexistence? Yes. Stories can create the magic of imbibing these virtues in a loveable way.
info@littlelaudablelearners.com